Human Asset Assessments, www.human-asset.co.za, Psychometric Testing of Staff, KZN, South Africa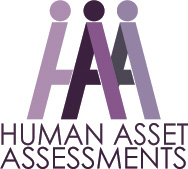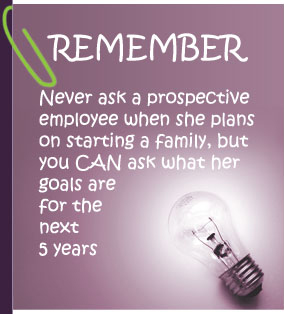 OUR SERVICES
Human Asset Assessments offers a range of assessments which are applied to the following areas:
Selection And Placement
Placing the right people in the right jobs ensures higher employee satisfaction and maximizes performance. How can you see beyond the suit and the smile to recruit real talent? Our assessments are tailored to meet your business needs allowing you to gauge whether or not an individual's skills and behavioural styles makes him/her more suitable for a specific role.
Training And Development
People development is crucial to creating and maintaining your company's success. Psychometrics help identify where individuals stand on a range of competencies like skills, corporate communication, behavioural patterns and many more. We identify the gap between knowledge, skills and attributes required and those that an employee already has.
Succession Planning
Does your organization have the talent it needs to fulfill its strategic objectives over the coming years? Successful succession planning is one of the most critical functions in an organization. Assessments are valuable in identifying potential as well as development needs. This insight can open new avenues of development and career paths where employers put together comprehensive tailored plans to assist individuals for eventually taking on higher roles and responsibilities.
Team Building
How effectively does your team work together? With team building assessments individuals gain insight on interpersonal communication, valuing differences, group decision-making, strengths and clarity of group goals. Test results aim to improve productivity, inspire actions, provide solutions, reduce conflict and recognize the contribution of each individual.
Career Guidance
Are you faced with the dilemma of choosing a profession? Our assessments make this process more objective. Test results highlight your personality, interests and aptitude, assisting you to make an informed decision about a profession that matches your profile.